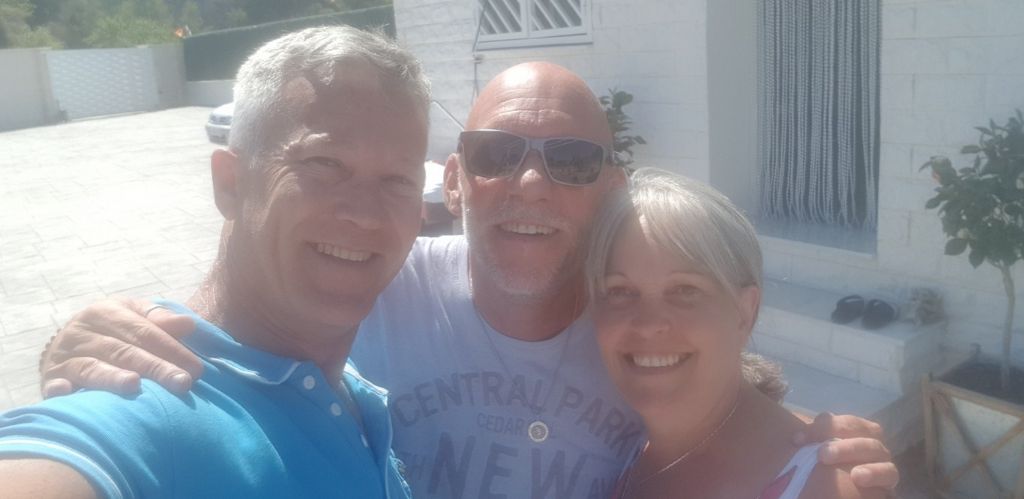 Jane and Stuart
Having met Antonio we achieved our dream home in Castalla, Alicante in record time. He was extremely polite and his English is brilliant. Without Antonio our relocation from UK to Spain could not have been any easier. Antonio goes out of his way to help and his knowledge on the local areas and the legal system is second to none. We had full confidence in him and therefore agreed he would be our Power of Attorney. Antonio kept us well informed at all times. We will always be indebted to Antonio in the outstanding work for which he has so much passion in helping others to find their perfect property. Thank you so much our new friend for life. Jane and Stuart Stallworthy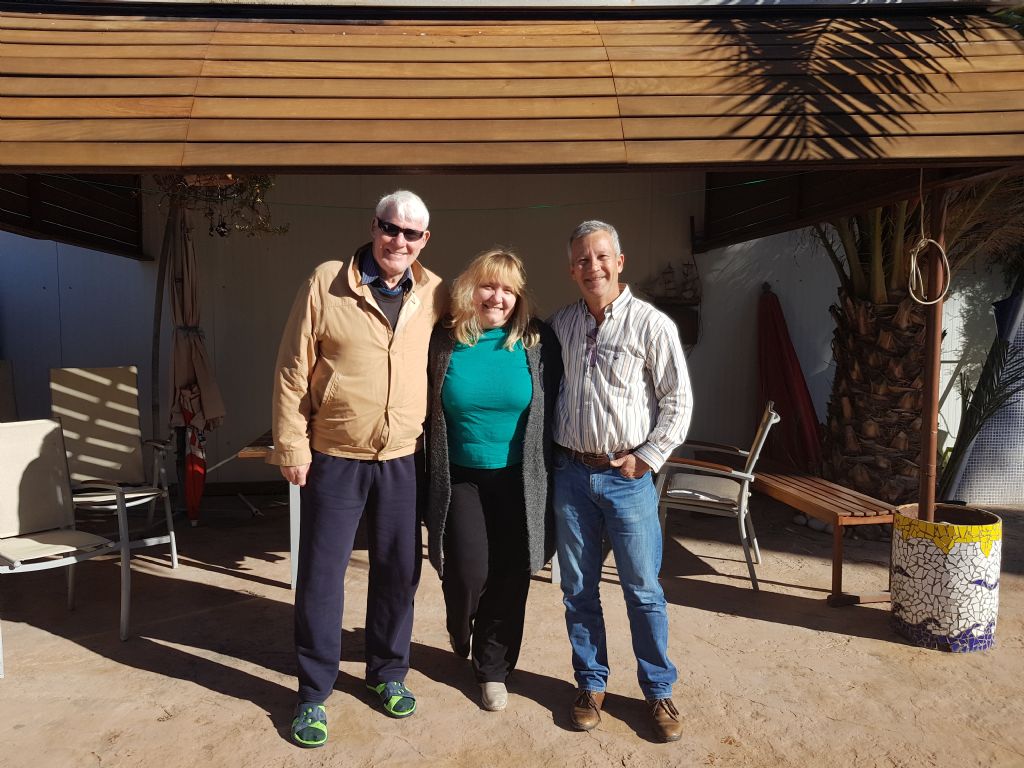 Robert adn Olha
Both Olha and myself would like to thank you most sincerely for all your help, advice, local knowledge and experience over the past few weeks. We were both aware that our stringent property requirement specification would present a problem for Estate Agents, but the caliber of your property selections was critical, and after many relevant property viewings over several days, we were able to select our current home in Alicante, from your property portfolio. However, for us the ′′icing-on-the-cake′′ has been the afercare you showed us when we moved-in to our property, even to the extent of providing first-class accommodation until we were able to secure some basic furniture/chattels, and connection of utilities etc. We are deeply touched also by your concern for our welfare and medical needs, that inevitable come with us being mature purchasers, who required to purchase in a foreign country with different cultures and procedures. Your help in this aspect and also as an interpreter has been invaluable and exemplary. We would be happy to recommend your services to any future property seekers.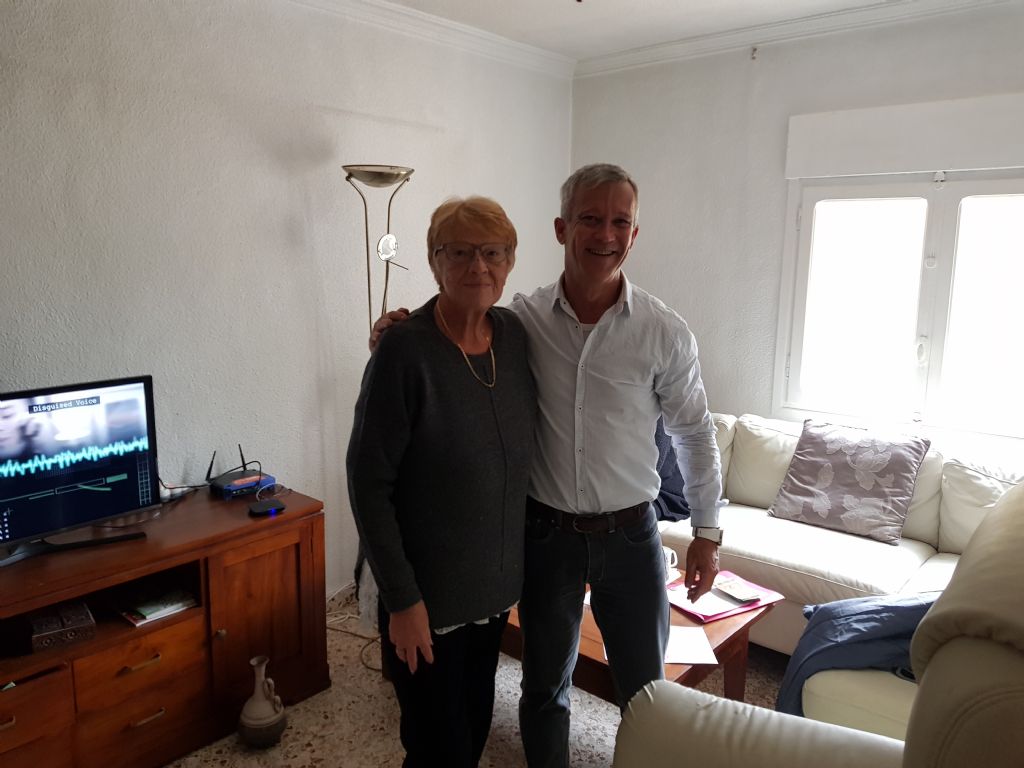 ROBERT
We purchased a Finca/Country House from NOAH/SUNCOUNTRYHOUSE recently and moved in six weeks ago. We have found the personnel extremely helpful and have done above and beyond to make sure that our move to Spain was as easy as it could be. We have had some work done through Antonio′s contacts and found the workmen very proffessional and the work to a high standard we can only praise all the people for thair thoughtfulness and help, especially Antonio who we feel is more of a friend now than a salesman!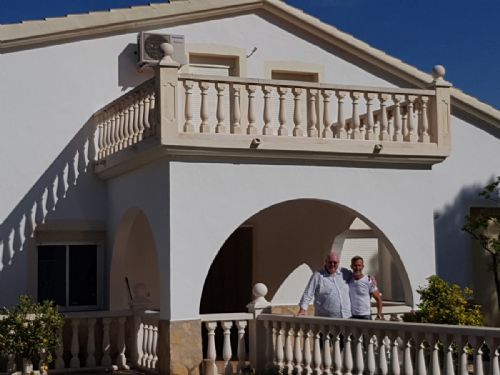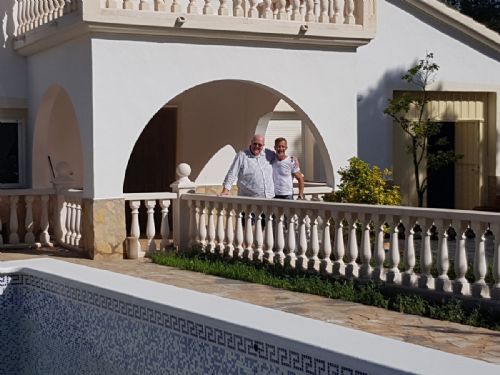 PETER DONNELI
Antonio, After my last visit I can feel my goal of achieving my country house in Spain is becoming a reality, and I thought I would take this opportunity to review how I got here with my family and your role in helping us to get here. When we started this process a couple of years ago I was clear, or so I thought, about our objectives. They were: 1. True Spain 2. Close to the airport 3. Sizeable property 4. A bargain! My main problem however was taking the plunge and turning ambition into reality. After attending various ′Place in the Sun′ exhibitions and receiving advice from a myriad of sources I was still daunted by the variety of challenges involved in buying a property that was not identical to everyone else, but had safeguards regarding the laws and regulations when living in a different country, especially post Brexit! Then we bumped into you at an exhibition in Glasgow when you emphasised in your halting English, ′anyone can offer you a property to buy in Spain, but the most important time is after you buy, the after sales′. To be honest, I felt this may have been more sales patter, but it did chime with our thoughts at the time so we decided to explore some of your properties. The best decision we could have made as we are now the owners of a four bedroom detached house with a pool and a garden, Spanish and European neighbours, less than half an hour from the airport in Alicante, all building modifications done and a car in the garage, all for under €200k! The amount of hand holding you gave us was very reassuring Antonio, taking us through every process from taxes to driving permits and all the contacts you had in your address book, including builders and other tradesmen was an absolute gift and you were as good as your word, it was about the after sales and you delivered. Thank you once again, Antonio, your tactic of making clients into friends is one I am happy to applaud, approve and commend to others. Peter and Rosemary Donnelly and family.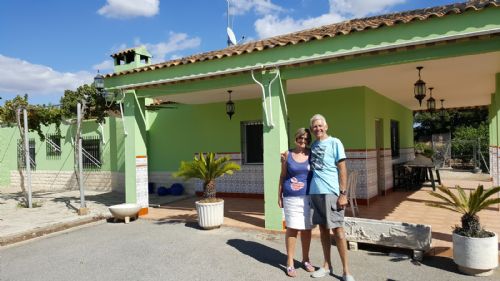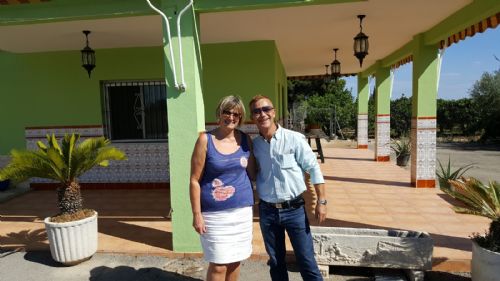 Colin and Alison
He was given our basic requirements and managed to produce 4 properties for us to view, any one of which we could have purchased as they were all perfectly matching our wish list. We were collected from our accommodation by Antonio even though this was 40 minutes each way from his office and taken to the properties. He was at all times friendly and welcoming, and dealt with absolutely everything for us making the experience enjoyable..even down to taking us to the police station for our NIE numbers. We never had to worry about anything, and cannot praise him or his colleagues highly enough. We would recommend suncountryhouseinspain to friends. Regards Colin and Aison Saunders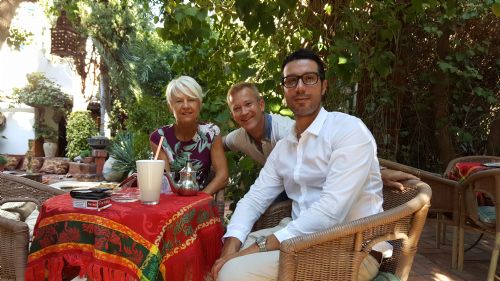 Sandie
My initial and enduring experience with the imagine team has been exceptional, their wrap around personalised service is seam less which is reassuring especially when you are new to purchasing property abroad. Imagine Costa Blanca have a meriad of services available to ensure your pre and post purchase experience is stress free; the effort from the team to make everything come together is exceptional. I′m looking forward to moving into my house shortly and feel reassured in the knowledge that the team at Imagine Coast Blanca will be a constant friend whilst I′m enjoying my new Spanish adventure."
Zsolt Tari
Z. Tari: My second property purchase in Spain was done with Antonio, so I could compare the process with my first purchase I made 7 years before in Spain. Most property agencies are English on the Costa Blanca, just like the agency I bought my first property from. I want to point out something here, if the purchase is a bit more complicated I think it can be a huge advantage if you have a local Spanish agent as Antonio is such a man he has very good local contacts with all sort of areas, for example at the legal side and at banks if you need mortgage or if you need to sort of some work around the newly bought property. So, Antonio was able to provide more additional things that relates to new property. I know a lot of the Spanish bureaucracy and slow process compared to a western European systems, but with Antonio we were able to keep the schedule as much as possible, I am pretty sure it was only possible because he has many good personal connections. Language: If you speak English, that is perfectly enough because Antonios speaks English and others from his team speak too, for eg Michelle is actually from United Kingdom. As a final word, I am from Switzerland and I literally live in the "Swiss Quality" and I expect business partners to provide very high quality services and I very glad that Antonio is able to provide it. I highly recommend this agency even for the extremely cautious swiss buyers too.
Guy and Jacqueline
We are extremely satisfied with the purchase that we have done in the province of Alicante: a beautiful area with many places to discover. The choice was not so easy because there are a lot of houses and apartments but we have been guided and counseled wisely from the first contact with Antonio. Even the negatives aspects were highlighted and we had plenty all the time for reflection. All controls and administrative formalities have been carried out for us with a very professional follow. The staff is very strict, punctual and efficient. Many thanks. Of course, we recommend treating with "SunCountryHouseInSpain" Jacqueline & Guy from Belgium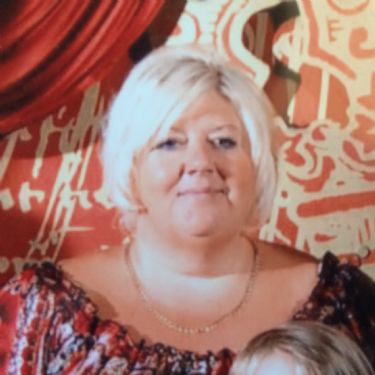 Donna
'I had the most amazing service from this company. From buying through to support with a bank, the paperwork, they ensured all the amenities were put on with the companies, electric, water, gas, etc, and that no debts were held on the property that the new owner would have to cover and most importantly, they only take properties that are legal and have habitation certificates in place. Sadly, so many estate agents here do not care about the after sales problems and many people I have spoken with have placed deposits to find that the home is not legal and they will loose their money, if when they find out, they do not continue with the sale. That?s a risk I would not personally wish to take. After purchase the company supported me with a complete refurbishment of the property. The project management was excellent and the build quality extremely good and the builder, who was Spanish so knew how the property was constructed (most important, it is not like an English build but very sound) was able to provide a fantastic finish. I was so lucky in finding them. I cannot recommend them enough! Thank you Antonio and Rubin'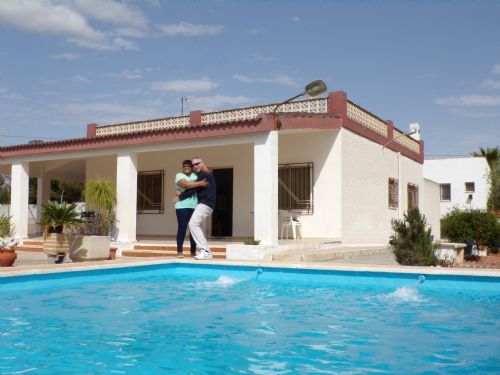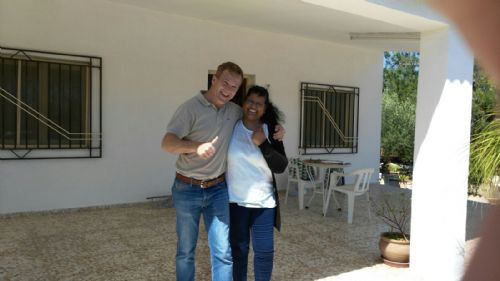 Rene and Paul
To all I would like to take this opportunity to say a big thank you to all at suncountry who made the possible difficult process of buying a home in Spain a lot less stressful. Antonio and his team was so friendly right from the start they met us at the hotel where we stayed which was around an hour away from there office, nothing was to much trouble for them, Cristina met us with a smile and a big "Hola" we as yet are unable to converse in Spanish but Cristina managed to make us feel at home with her grasp of English. We was guided through the buying process by Antonio he helped us throughout the whole process and even took us to all the relevant offices to obtain the correct paper work, nothing was too much trouble for him and all at suncountry, even when we signed on the bottom line and the purchase was finalised Antonio was at hand to assist and his professionalism reached new boundaries when we had a little hiccup with the plumbing within minutes his office was on the phone to our insurance company of which he recommended and before we reached back to our new home in Spain the plumber was waiting for us. If you are planning to buy in Spain and come across suncountry give them a call it will be one of the best calls you will ever make.